6 WEEK TEAMS OF 3 TRANSFORMATION CHALLENGE REGISTRATION:
---
OVERVIEW
Welcome to our 6 Week Transformation Challenge! Teams are made up of 3 individuals. Teams can be made up of members, non members, or any combination thereof. Each team will compete for a chance to win $25,000 in cash and prizes!! Our challenge is about body transformation and focuses on body fat loss, weight loss and muscle gained over the 6 week. No Afterburn Membership or contract required. Each contestant must be at least 16 years of age. Please register through the location (Valencia or South Bay) where you will be participating.
CAREFULLY FOLLOW THESE 7 STEPS:
1. Select your registration option for either a non-member or a current member
2. Check the box to add a t-shirt
3. NEXT Select ONE of the 3 orientation sessions (A, B, or C)
4. Schedule your body fat and photo appointment by clicking on your preferred date, scroll to your preferred time, and then select select continue
5. Complete ALL fields in the contract and select the "Pay Now" button
6. Provide payment details and select "Pay & Confirm" button
7. You will receive an email confirming all of your details
(If you have any questions, please email Pat Dietz at pat@afterburnfitness.com for more information.)
---
---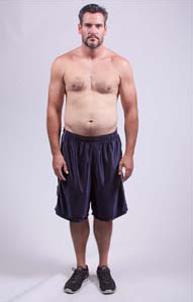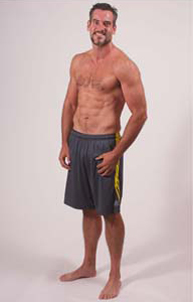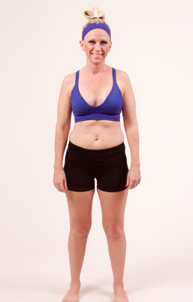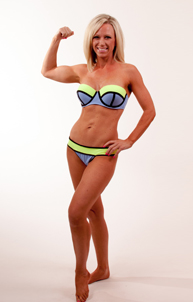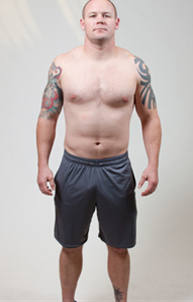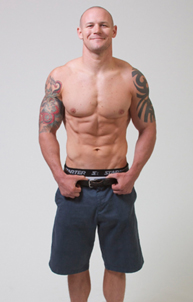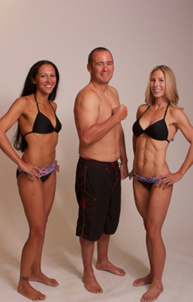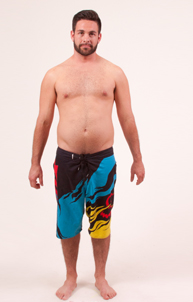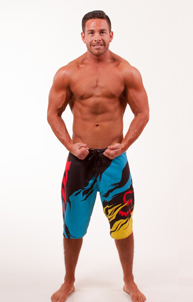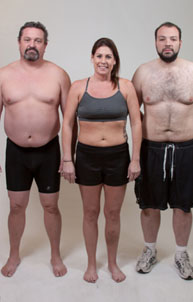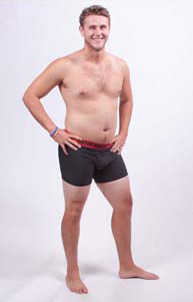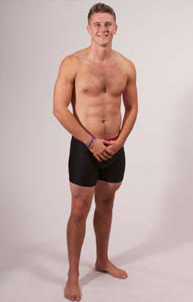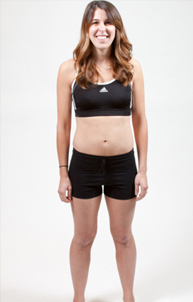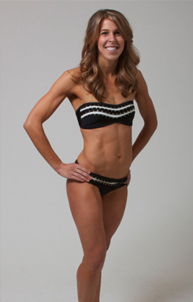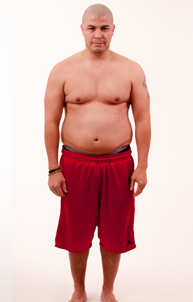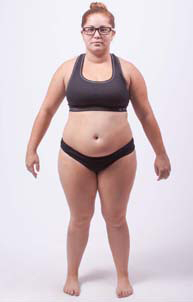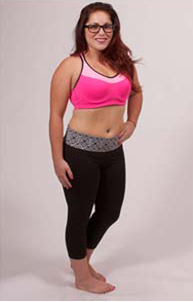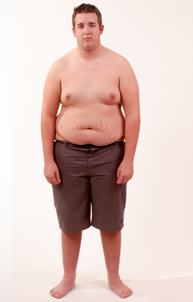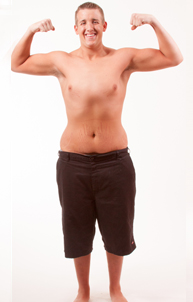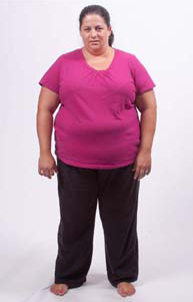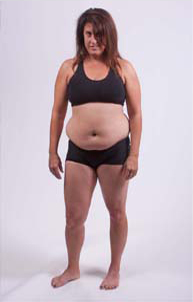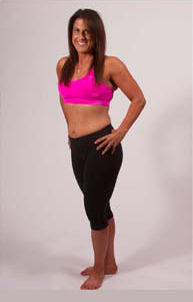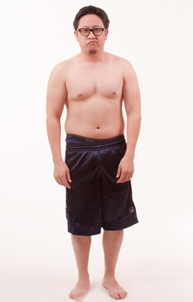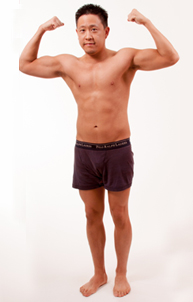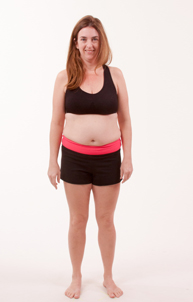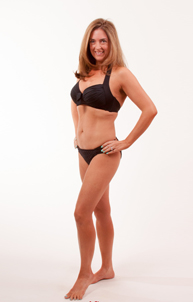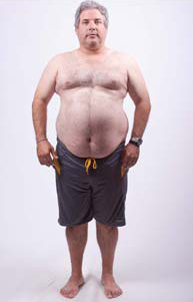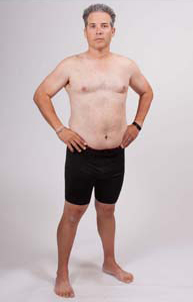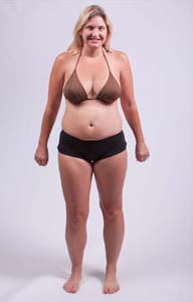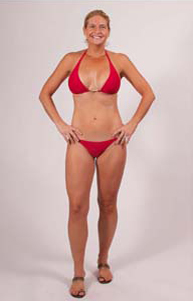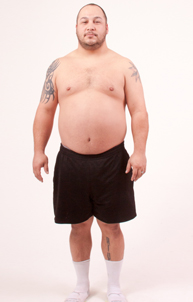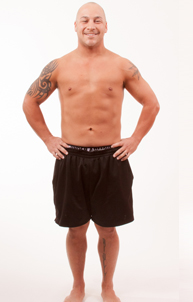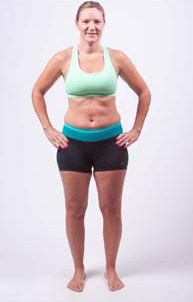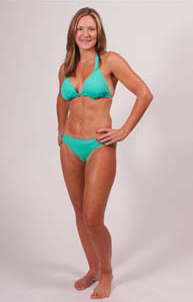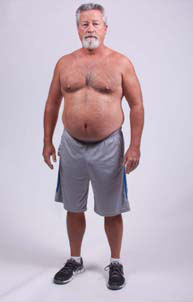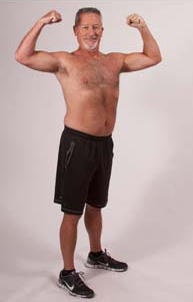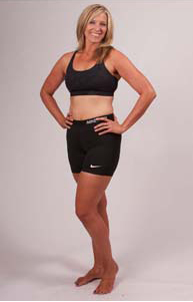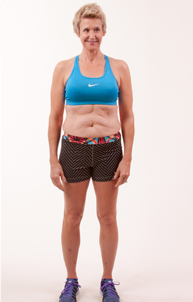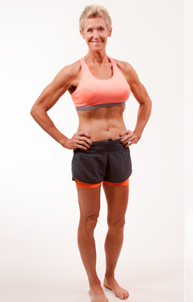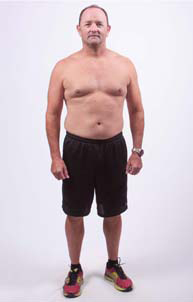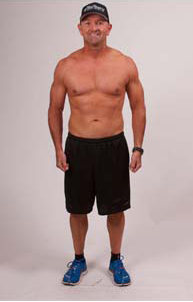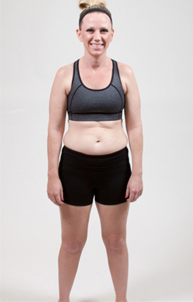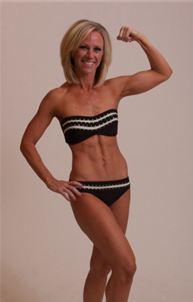 *Actual results vary. Results not typical.