60 DAY CHALLENGE
REGISTRATION FOR OUR NEXT CHALLENGE IS NOW OPEN!
---
OVERVIEW
Welcome to our 60 Day Transformation Challenge! Teams are made up of 2 individuals. Each team of 2 will compete for a chance to win $25,000 in cash prizes!! Our challenge is about body transformation and focuses on body fat loss, weight loss and muscle gained over the 60 day period with the top 3 teams taking home a cash prize. No Afterburn Membership or contract required. Each contestant must be at least 16 years of age. Please register through the location (Valencia or South Bay) where you will be participating.
!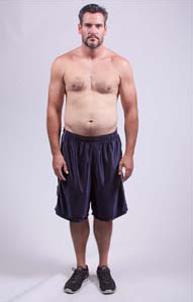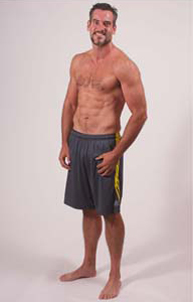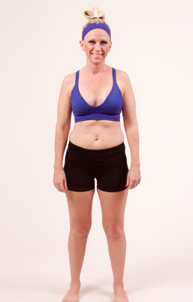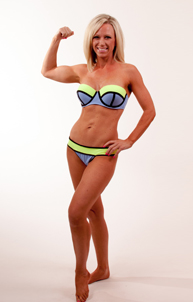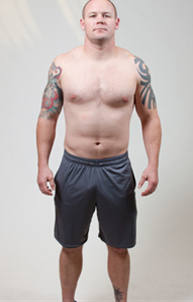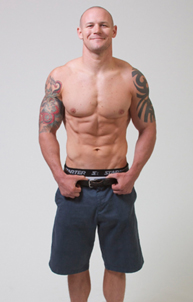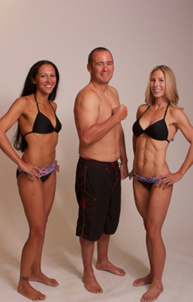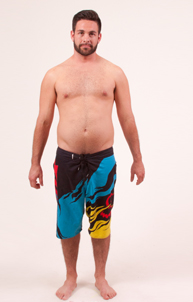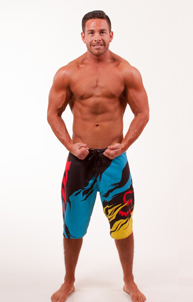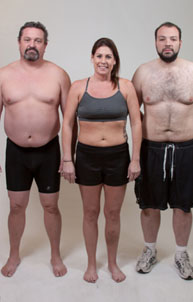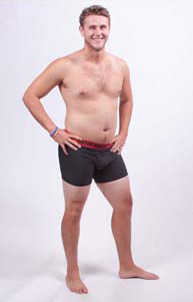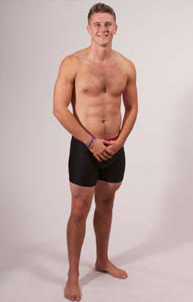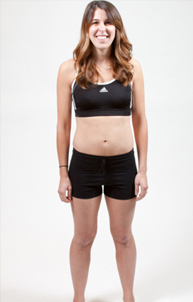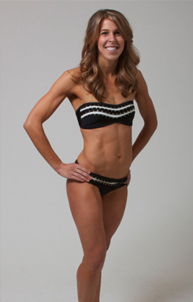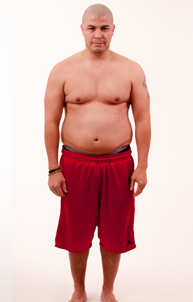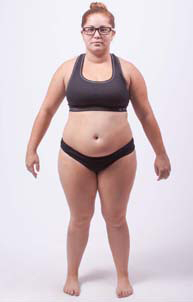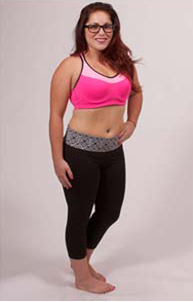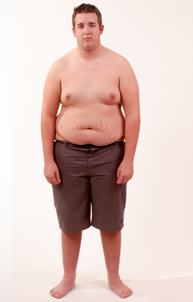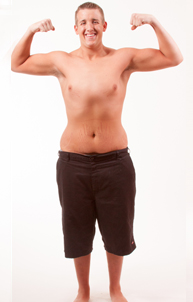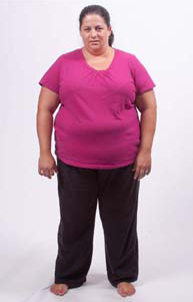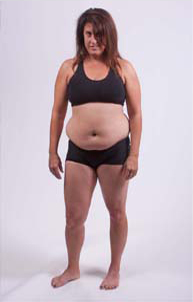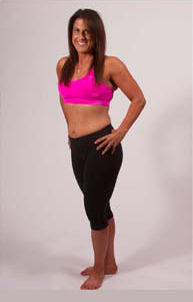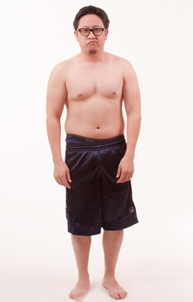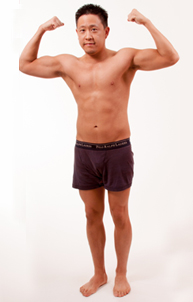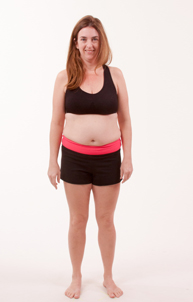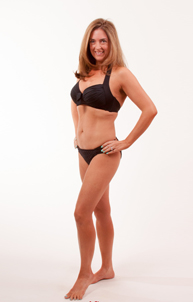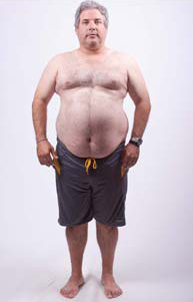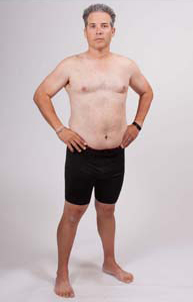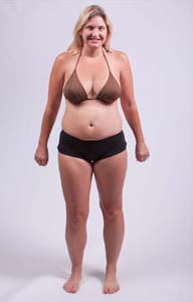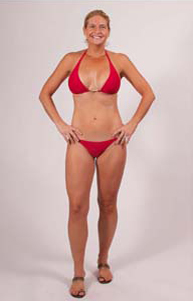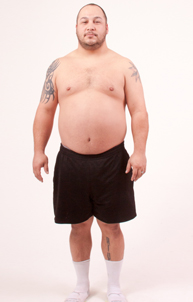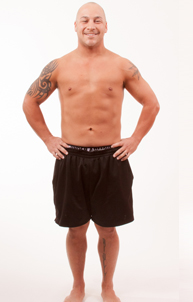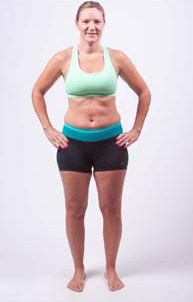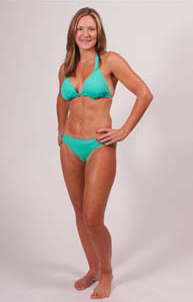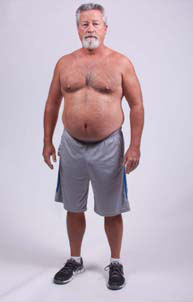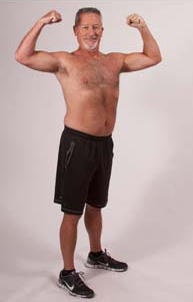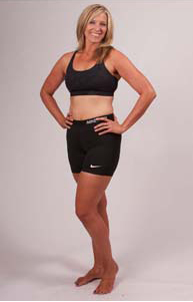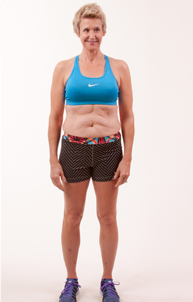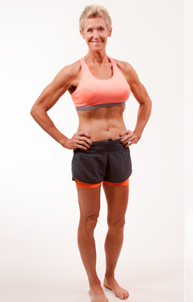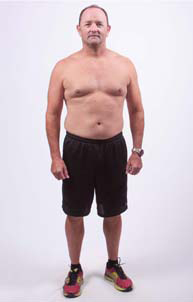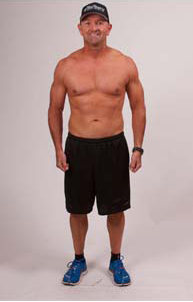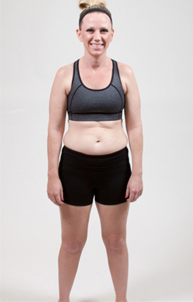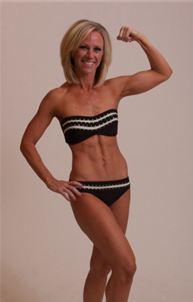 *Actual results vary. Results not typical.